The Hottest New Latinas in London!
1/9/2016
Boy, oh boy! Have we got some special little minxes for you. From Mexico to Medellin, these naughty south American stunners have flocked to London for the winter (we don't know why either?!...). But whatever the reason, you naughty boys and girls better be taking advantage of these stunning new latina escorts!
So who are we talking about? Well, let us introduce you to the sexy little ladies that could be brightening up your dark nights!
NEW Latina Escorts
You win no points for guessing that this gorgeous big bootied girl hails from Brazil.
With an arse that ought to be one of the wonders of the modern world, we welcome her with welcome arms - well you'd have to, to get your arms around that butt!
A filthy A Level girl, what is not to love about her?... Answers on a postcard please!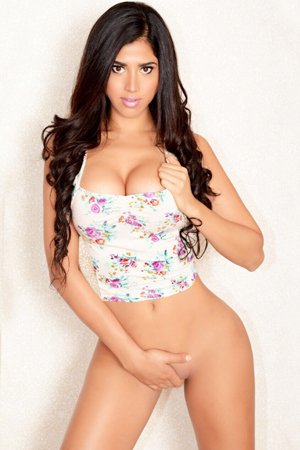 This girl is guaranteed to blow you away. A 19 year old from Mexico, she's got one of the finest figures we've ever seen and a gorgeous face to boot!
With limited English the experience is made even naughtier by her muffled Spanish moans.
If you're after a young nubile girl, look no further!
Oh my, you're in for a treat with this one! Angelica is a serious devious young girl whose taste for filth is practically unrivalled.
She wants to dominate you, and force you to worship that big Brazilian butt. Sitting on your face she wants to hear your muffled gasps for breath as she moans louder and louder...
Book if you want filth!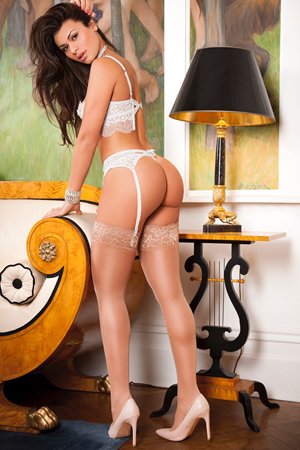 Take a look at that picture. Do you notice anything? Is there something that seems to stick out to you? Something in your field of vision? Something striking that you can't take your eyes off?
I'll give you a clue...
Look @ Dat Ass
Look @ Dat Ass
Look @ Dat Ass
Look @ Dat Ass
Look @ Dat Ass
Do you see it now?
This Brazilian doll is sure to get your juices flowing, then exploding all over her...
The 'Brazilian Barbie', she's a filthy young lady whose flawless body and vacant eyes will stoke a fire you never knew was burning inside of you.
Just look at that perfect pantyline....
For our full list of South American Girls click the link below: