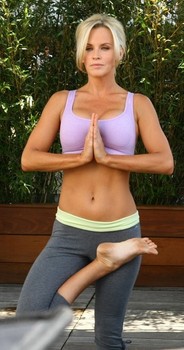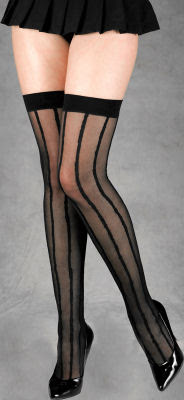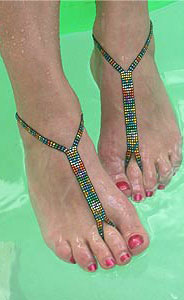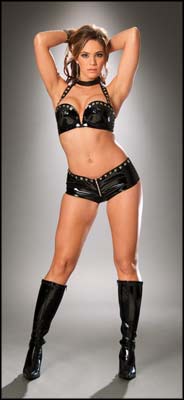 London Foot Worship UK Escorts
Looking for beautiful women that knows just how to treat you like her slave? In search of that seductive mistress that will force you into worshipping her feet for hours on end? Welcome to the foot fetishist's paradise!
We have not only the most, but the hottest, wildest, most mean, most nasty and most professional foot domination escorts in the whole of London offering both in-calls and out-calls across the city and beyond.
Be trampled on by her nasty unwashed feet for being a naughty little slave. Have your dignity stripped from you as you are lead around the room by a collar to lick the dirt from your mistress' soles whenever she wants you to.
Suck her toes and apologise for not being a good enough slave as she whips your bottom with her leather nine-tails. Beg her for sweet mercy whilst she locks you up in a chastity belt, lie prostrate for your mistress so that she can walk all over you and stand on your face.
Your will is hers now and your London foot worship escort will stop at nothing to ensure that you learn your place as her bottom feeder only good for cleaning her feet with your tongue.
If you've been a good boy, mistress might decide that you deserve a little treat, and let you polish her nails and give her a pedicure. Prove yourself to be an efficient foot worshipping slave and she might even let you give her a relaxing massage...
Though don't be too rough or she'll have to break out the whip again and make sure you relearn your lesson!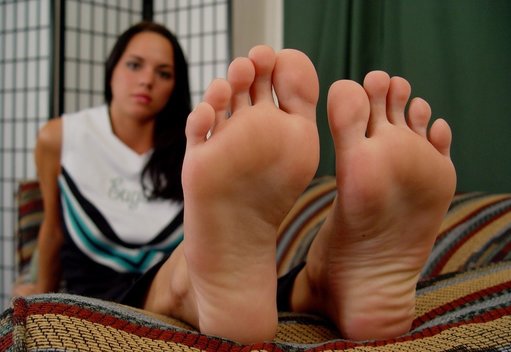 Foot Fetish Escorts
Whether you are a sissy slave that needs to be dominated by a foot worship mistress like Eloisa, or a kinky little slut that can give you that foot job you've always dreamed of - the girl you fantasise about is on this website and ready to blow your mind!
Be walked over, trod on, forced feminisation and then treated like a sissy slave. Get your erogenous zones played with, have your mind stimulated and your flesh satisfied with the touch of some petite or large feet. There are girls with size 10's, girls with size 4's, nimble toed sweet hearts and heavy footed queens.
There's nothing more sensual, more sexy that being forced to sniff your woman's feet. Having her stand on you in high heels, or force you to lick between their smelly toes. The scent will drive your hormones wild, burning in your gut. You'll be salivating the second it reaches your nostril and begging to scrape your tongue along the sole of her foot.
Professional London foot worship girls are highly skilled, attentive and passionate. They want to understand your specific foot fetish and will love to learn and then act as you wish. They are yours to tell, and they love seeing that look in your eyes as your fantasy becomes a reality under their feet!
There's nothing hornier than getting a rough foot job escort service, or a kick in the nuts! Our girls specialise in finding your threshold and pushing you to your limits. There will always be a safety word and no matter how strange you feel your fetish, our open minded ladies will be happy to please you however they can.
You can even make special requests and have our girls wear specific foot wear like sexy high heels, trainers, office shoes. Whatever you want! Likewise you can get your naughty foot fetish escort to wear specific stockings or socks and even specify whether you want them to be nice and fresh or well worn in!
Want to know more about our London foot worship escorts? Just get in touch with us and we'll gladly recommend any of the girls we think will best suit your needs. We like to make sure our clients are getting the right girl for the right occasion and specialise in finding the woman of your dreams!
To book a foot fetish escort call us on 07500 200 600 or email us on info@premiermodelsuk.com!