Bayswater Escorts Are Taking Over!
4/22/2014
Bayswater isn't the most visited district in London, in fact if you asked most Londoners they probably wouldn't know anything about it. It's a strange place tacked on to the north side of Hyde Park and stuffed inside the City of Westminister.
It's kind of a hinterland between Edgware Road and the leafier parks, though it's much, much more than that.
For a long time Bayswater has been a bustling melting pot for people from the far flung corners of the globe. With a large and ever increasing Brazilian community, it is also home to a wealth of other cultures, from Greek to Arabic and the United States, you will find someone from a different nationality on every block.
Now there's another crew who are starting to take over!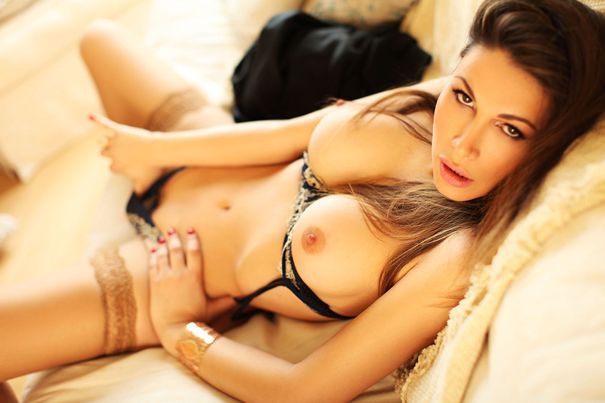 The Bayswater Escorts
As you will see from our page on Bayswater Escorts, there are a tonne of escort girls available in the Bayswater area - more than any other area in London that we can cover.
We've often wondered why there are so many ladies that locate in Bayswater and we think it's for a few simple reasons.
As we said above, there are so many communitites located there, with loads of different people travelling from all ove the planet to make home in Bayswater. So of course we have loads of ladies coming to find their home here too!
It's also located within spitting distance of central London and the hustling spots of Edgware Road, Marble Arch and Hyde Park. There's so much to do, and there are also many guys and girls in these place that want to find a sexy young escort to spend some time with.
So for all you naughty guys and gals who are looking for sexy Brazilian escorts or Greek Escorts, Bayswater is the place you are going to find them! Whether you are travelling through London, staying in the local area or are a Londoner looking for a place to find a busty courtesan, you can't go wrong with this little district in W2.
In fact, it's the best place to find a sexy Brazilian Latina in London with some of our sexiest ladies from Latina America having apartments in the area. These girls have bodies like you wouldn't believe and an appetite that will put you to shame.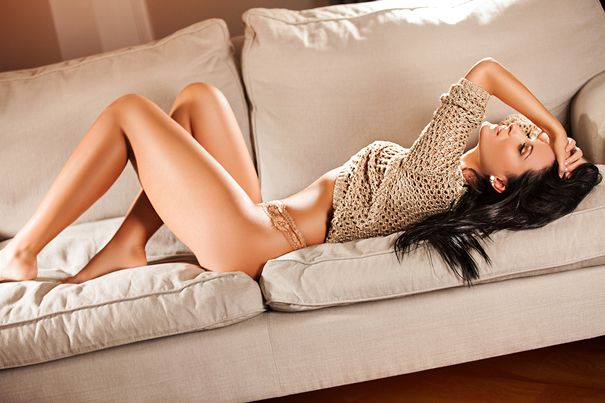 Want to arrange a date with one of our Bayswater Babes? Call us on 07500 200 600!!